SERVICES
To best meet your expectations, the estate Casa del Toucan offers a range of different services to ensuring the quality and comfort of your stay.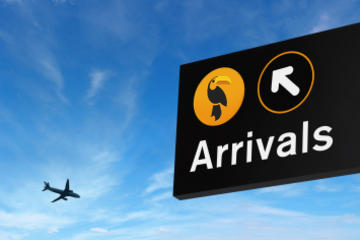 AIRPORT RECEPTION
Land smoothly at the estate Casa del Toucan. With family or friends, simplify your life with people to welcome you at the exit of the airplane. Either by your car rental agency (recommended for those who plan to visit de country) or by us (a long term resident of the estate).
Contact us for more information!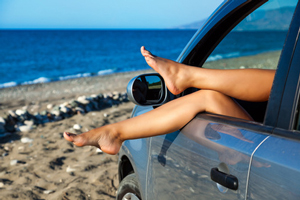 Vehicle rental
Discover our vehicle rental service with our local partners to simplify travels during your stay. For car reservations, no payment will be taken, it's only by pre-reservation.
Payment will take upon arrival on the site.
Contact us for more information!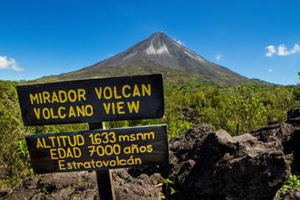 Tours
The estate Casa del Toucan offers organized tours with local partners at discounted rates. The starting point is the hotel.
Make the most out of your vacation by visiting Costa Rica with our devoted guides and our impressive package tours.
SERVICES AT THE HOTEL
Restoration:
Breakfast, lunch, dinner or tasty little snack, the Casa del Toucan offers a balanced menu of fresh products and the possibility of snacks to be enjoyed without moderation!
There's also picnic baskets for lunch when you go on tours (supplied on request).
Relaxation:
Enjoy the pool with a panoramic view on the ocean and jungle.
Shop:
Clothing
Souvenirs
Drugstore
Troubleshooting Products